Introduction to SAGE Lighting Solutions
Introduction to SAGE Lighting Solutions
Author Brian Gandy / Category LED Horticulture Revolution / Published: March 15, 2019
Welcome to SAGE. We are here to help you find creative and sustainable solutions to your lighting needs. The paradigm is shifting either through perception and experience or cost of doing business. If you are looking longterm, you are looking at LED.
At SAGE we recognize that the lighting technology options are evolving rapidly. There is even a law that defines the exponential improvement in technology and subsequent reduction in the cost of that technology. It's called Haitz's Law. Much like Moore's Law to semiconductor technology, Haitz's states that technology will continue to improve and cost will continue to drop. There are theoretical maximums and minimums respectively.
Industry benchmarks for efficiency were surpassed in recent history. Digital double ended HPS fixtures peak at 1.7 to 2.2 mmol/J (micromoles/Joule). This essentially means effective PAR (Photosynthetically Active Radiation) in relation to the amount of power of power to produce it i.e. Watts/Joules etc. Industrial LED fixtures for Horticulture are typically above 2.0 mmol/J and are exceeding 2.7 mmol/J. Combine this with no lamp replacements (containing mercury), and reduced overall power consumption (carbon footprint) LEDs are easier on the wallet, the eyes and require less maintenance.
Some of the products available today have the potential to run long into the future. We investigate the claims of industry leaders and do our own 3rd party verification including efficacy (mmol/J), spectrum and lighting design files. We do this not to discredit, but to make sure that our clients are getting exactly what they are paying for by combining years of Horticulture, LED and general lighting experience. We provide unbiased assessment and specification of products that meet our customers needs, expectations, budgets, build times and crop cycles. In addition to expert vetting with proprietary methods, we offer simple finance leasing to make the up front cost manageable and even less expensive out of pocket than using HID in your build or expansion.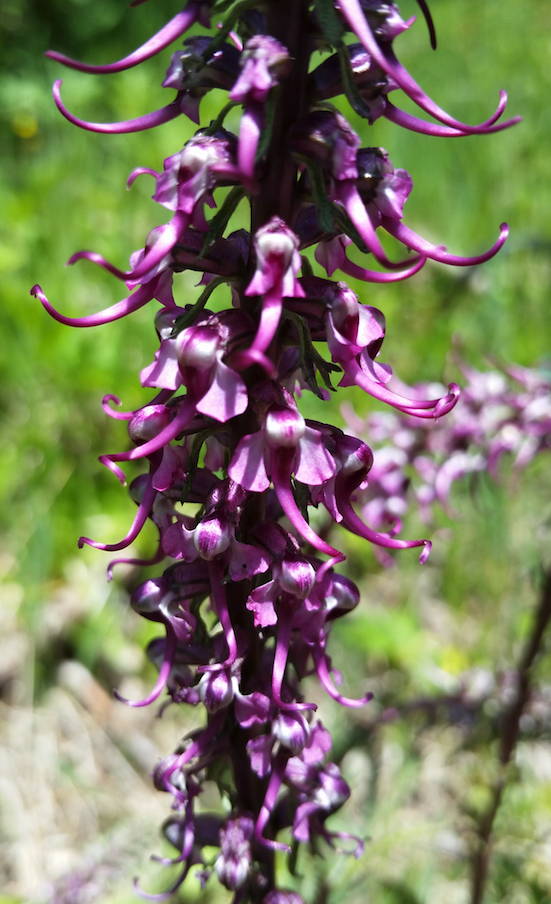 Why SAGE? Simple. Transparent. Innovative.
We are hear to answer any question from responses in plant morphology and physiology to anything about product manufacturing from chipsets and drivers to conformal coatings. Constant current or constant voltage. PWM versus 0 to 10 V dimming. Mid-power, High-power, ceramic, silicon, metal-clad, modular design, you name it. We will be featuring details on all these concepts here in our blog.
At SAGE we acknowledge the history and future of LED technology. We are over the hump as far as LED performance goes. Now it is all about perspective and improvement. With LED the potential for manipulating plant response is unparalleled. We help you decide what is the best of the best for yourself and we also actively engage in our own research and development in spectral formulations and light physics. SAGE's founders have years of experience doing just that and not being tied to a production schedule, international procurement issues or raising capital, we can focus on providing the best solutions while continuing our own work in improving the science as a whole.
We work with Industry leaders to provide you clear solutions and we keep a pulse on up and coming products and innovations.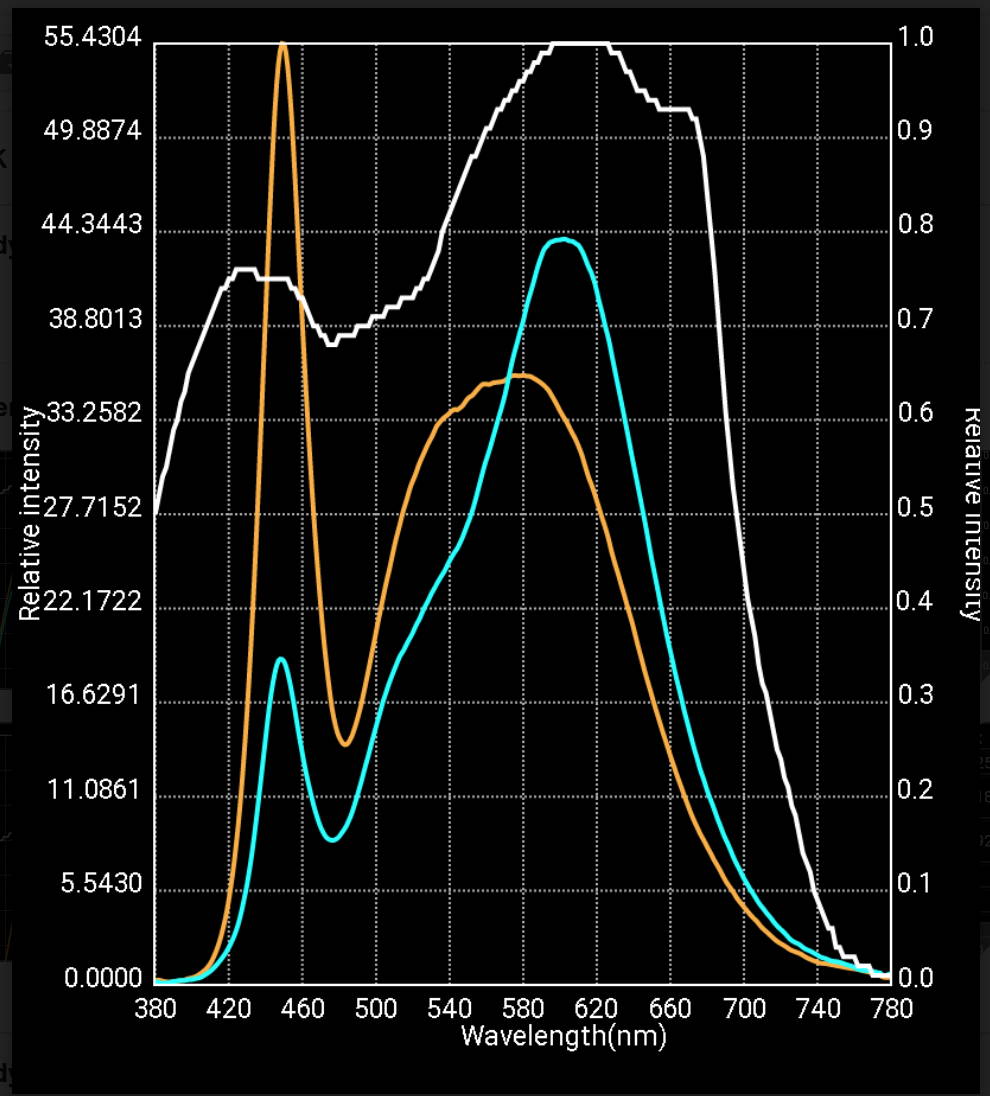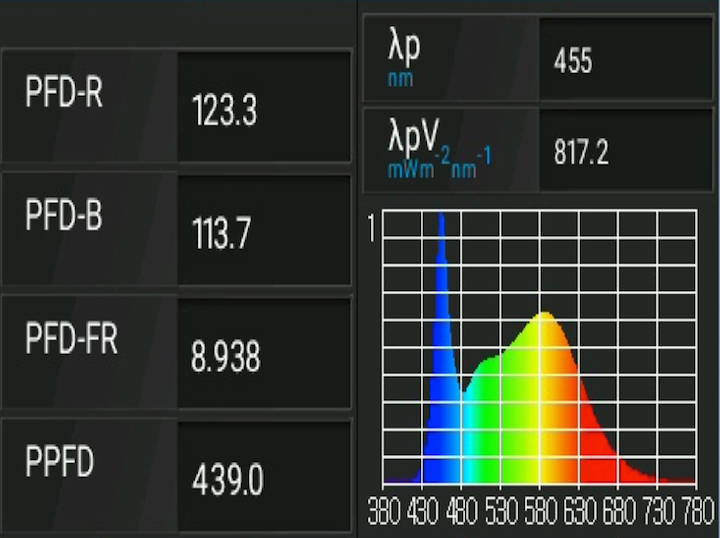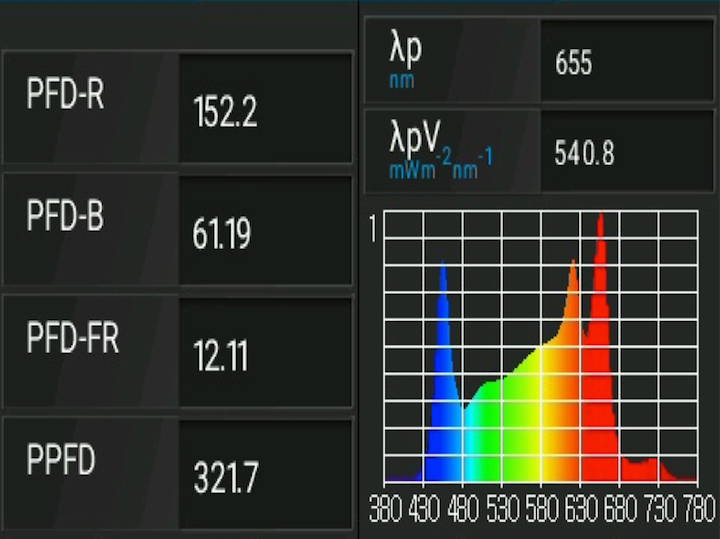 Understanding the Innovation cycles that are occurring in the LED Horticulture space, we can provide options for product replacement, repurposing or recycling older technology. In the last 5 years, costs have dropped by two thirds and technology has improved two fold to power your garden. LED is here to stay. Our goal is to make sure partners combat obsolescence and even support other industries in our Sustainable, Circular Economy model. Food producers, educators and even other growers on a budget can get value out of current technology as it is replaced by newer generations. When you are ready to upgrade to the state-of-the-art, we close the loop on the product life cycle either giving it 20 years in a food production facility running at a lower current and output or facilitate recycling so that waste from our Industry is minimized.
We are your resource for Solid State Technology in Horticulture.
Know exactly what you are getting, where it came from and where it's going. Join the Solution with SAGE and you will know about the next thing long before you are ready to absorb it and we can make the process painless and profitable for your venture.
---