Commercial Grow Light Buyer's Guide
---
Commercial LED Grow Light Buyer's Guide
---
AUTHOR Brian Gandy / CATEGORY LED Buyer's Guide / PUBLISHED: APR-03-2019
With over 5 years experience from Building to Running LEDs, we are happy to announce the first version of our Commercial Grow Light Buyer's Guide. Full version publishing date on or before 4/19/19
EDIT*** LINK TO FULL FREE VERSION
About this Guide-
Brian Gandy, Horticulturist and Founder of SAGE Lighting Solutions
The goal of this guide is to provide a snapshot for those in the position to consider LED technology for their Horticulture operations. Benchmarks for performance of efficacy and output of LED fixtures compared to industry standards have past the point of no return in the last year. Anyone looking to optimize their current system or is building a new operation needs to understand the basics of LED technology, the differences in hobby versus commercial hardware and how to discern the differences in the best available products in the marketplace today.
Featured Commercial Fixtures
-SAGE Lighting Solutions-
SAGE believes that sustainability, performance, and profitability are not mutually exclusive. Our mission is to collaborate with forward thinking partners with an opportunity to become leaders in their industries, and role models for
sustainable crop production.
We evaluate lighting technology for Controlled Environmental Agriculture applications to appropriately design and specify for each partners' needs. Composed of passionate lighting professionals and Horticultural expertise, SAGE is the go-to source for new and existing grow operations to implement LED technology. From our initial assessment through the design, supply, and implementation, SAGE Lighting Solutions offers expertise at every step along the way based on science, engineering, and
best management practices.
Our team can enhance your operation by designing future-proof solutions to meet your growing needs and navigate the rapidly evolving advances in LED technology without getting left behind. SAGE's Lease to Grown(L2G) program helps organizations manage the entry into technology and provides sustained service offering the ability to roll into new technology as generational improvements are made. We make sure our partners are always up-to-date and minimizing their environmental impact all while
hitting production targets.
General Background:
The difference of Hobby versus Commercial and Industrial fixtures can be defined by a few discerning factors: Primarily the quality of build, durability and warranty. Deploying thousands of units of evolving technology comes with some risks. These should be mitigated by knowing a product is made of the best components, with best practices and by a company that is stable enough to back up any faulty hardware.
SAGE bases this analysis on, but not limited to: Innovation, quantity of light, quality of light, durability, maintenance, manufacturing origin, warranty, components, thermal management and efficacy/efficiency.
In Depth Analysis of Industry Leading Fixtures
In this report SAGE showcases our line of products and how we came to the conclusion to carry this specific line. We only choose products that we can get behind financing. We do data analysis from Quantitative and Qualitative Data to help you decide not if LED but which LED for your grow.
Sign up at https://sage.lighting/account/register for the free version as soon as it is published.
And as always Earn PAR Points with every purchase and just for signing up and liking on IG or FB
Vapor Pressure Deficit
One of the main considerations when growing indoors is knowing and utilizing your Vapor Pressure Deficit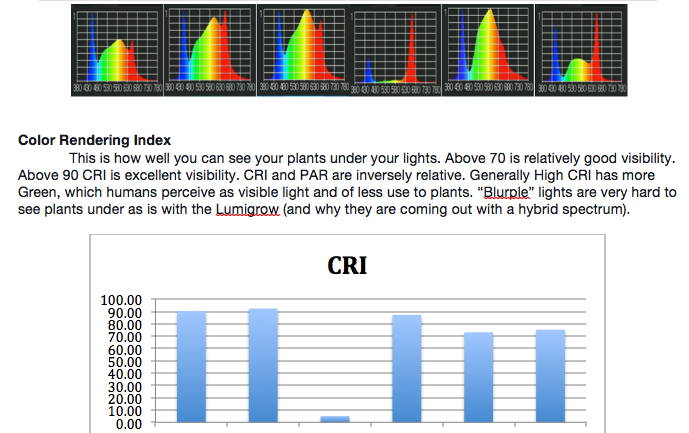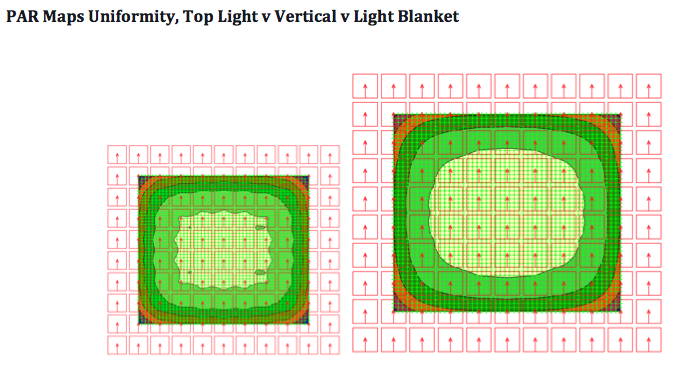 SAGE Provides unbiased information and tools for assessing any Grow Lights on the market today with criteria for Commercial Applications
Sign up for download when it is available. See SAGE's ranking and why we hustle what we do.
---